2008 Caldera Frame (Headset is to be replaced) I prefered it in the Red, I wasn't a massive fan of the green or the new decals on the 2009. The frames really light, I'm really pleased with it.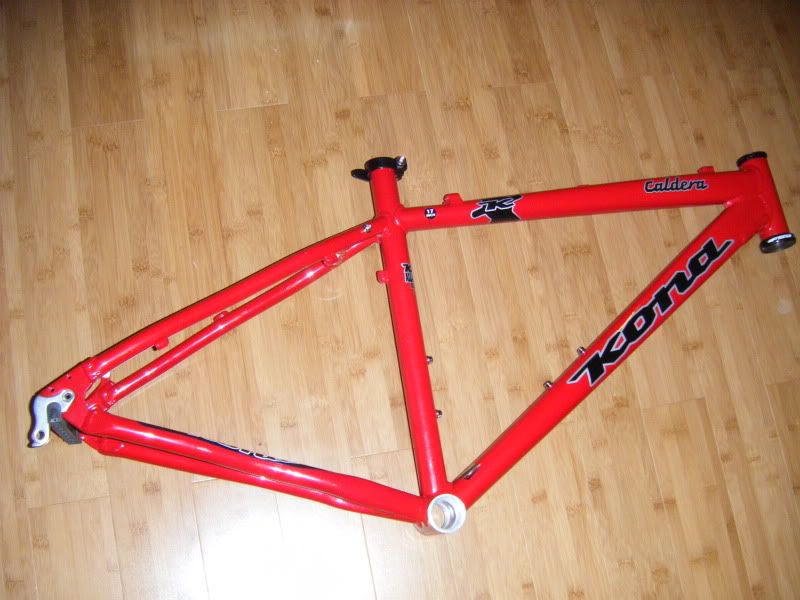 Rockshox Reba Team 100, these were a bit of a bargain at £250 and the cut down steerer is still plenty long enough, they came with a lock out which I'm looking forward to as I've never had one before!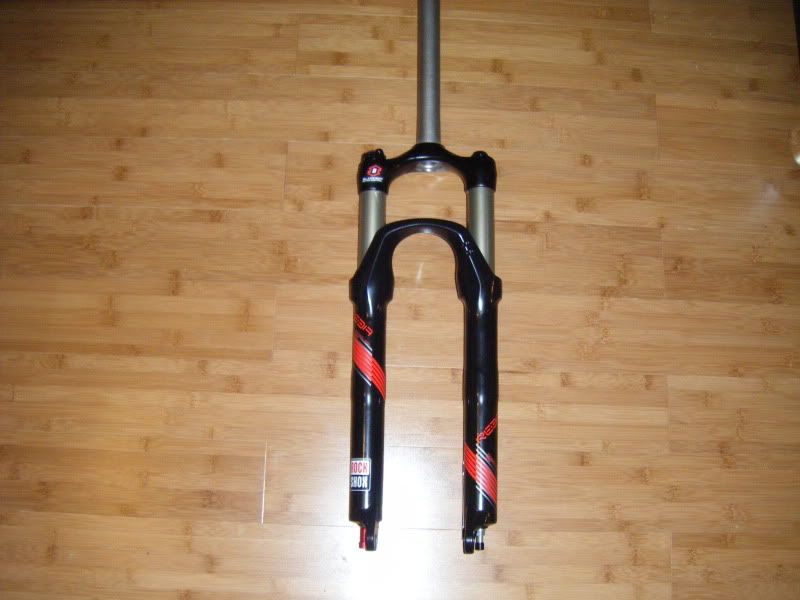 Carbon Cycles Exotic stem, I ordered this and two 5mm carbon spacers, unfortunately the scandium bars and the carbon seatpost are out of stock till feb! God nows what's going on there but it's a shame as they are cheap and seem to be good quality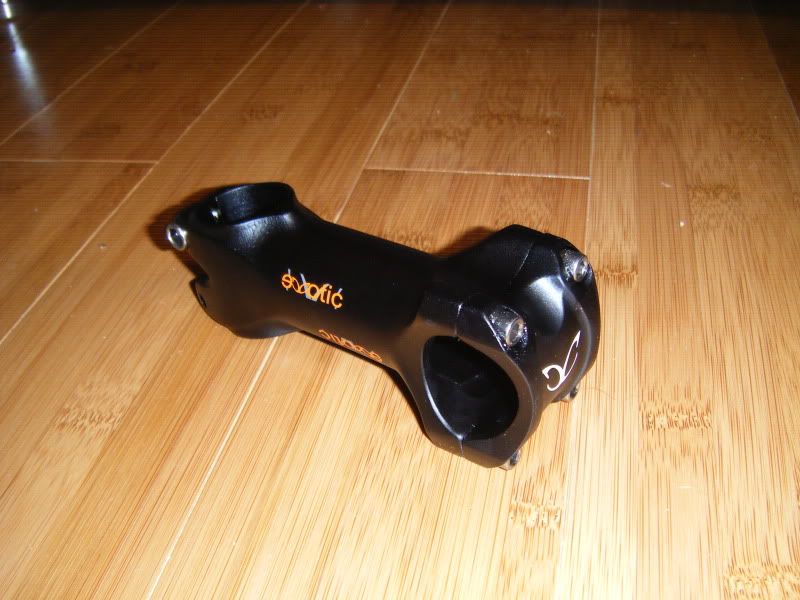 Finally, if anyone can tell me what these are for I'd be gratefull, they came with the forks but there's no fitting manual! The were just in the bag with the rock shox sticker, maybe it'll make sense when I start putting it together!