Hi all, I'm brand new to this forum but not so to biking! First decent bike was a scott tampico, then a ddg shooter jump bike, then a planet x 8-ball, followed by an fsr pro (the box section one), and a 24" rigid GT. Then i became old enough to drive so bikes made way for a string of VW's (mk2 golf, mk1 caddy now T4 for those who care) Kona lava dome, Kona kikapu and now this!! Bought it a few weeks ago & absolutely love it. thought it may be a bit small at first but i went to gisburn forest 2 weekends ago on it & its spot on!!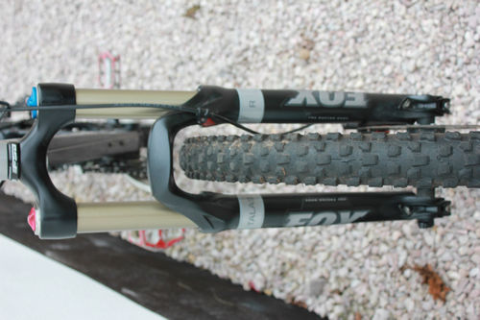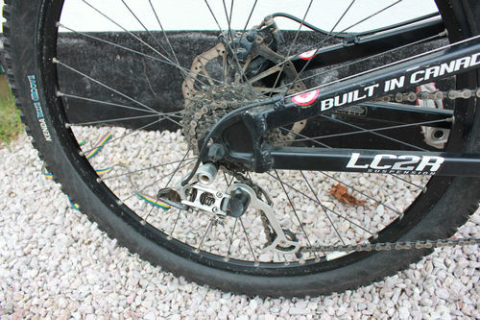 rear shock was cabbaged so i whizzed it off to mojo & it came back as an rp2!!
(only a sticker tho)
have also swapped the chainset out for a dual 24 36 set up & will report back once ive got it sorted!!!