So i got suckered in to buying a new project build. already spent more than i wanted to and i just started building tonight and realised i need even more bits.
SLX groupset from merlin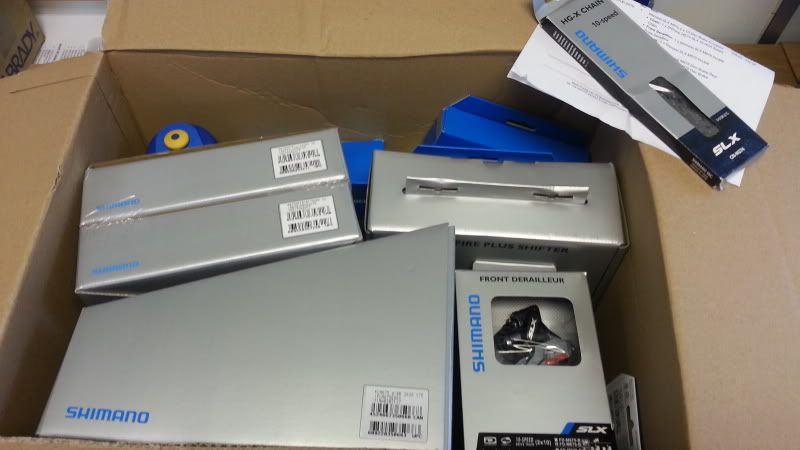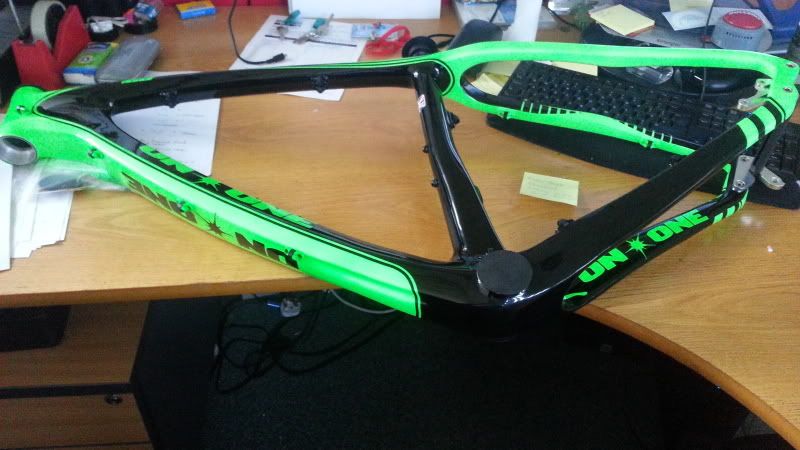 So heli-taped the frame before starting this time
then fitted headset and the most pointless pressfit bottom bracket (which i had to buy extra as the groupset comes with threaded
)
new SLX cranks look nice and i had some spare crank skins so covered them up so they stay fresh.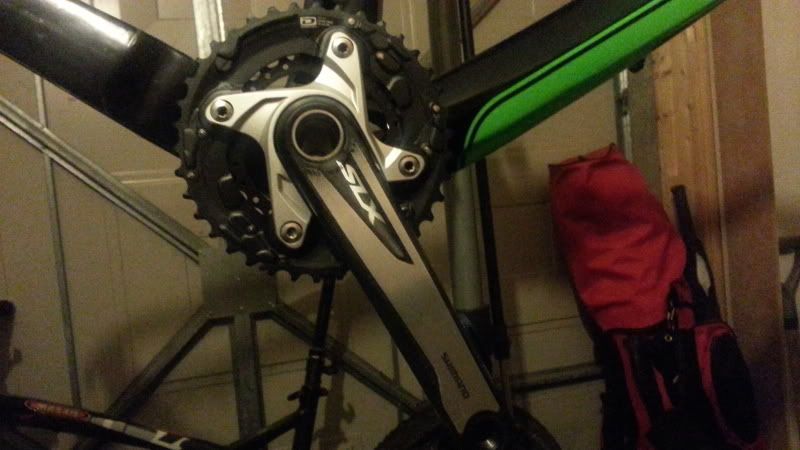 Rear mech and Rear brake fitted, cant do much more until forks arrive.
now i need a stem and a direct fit slx front mech
anyone need a brand new slx front mech?