I needed a new bike... I read that Halfrauds had a sale on. I didn't want to spend ALL of my savings. I bought a Carrera Kraken 09. I love it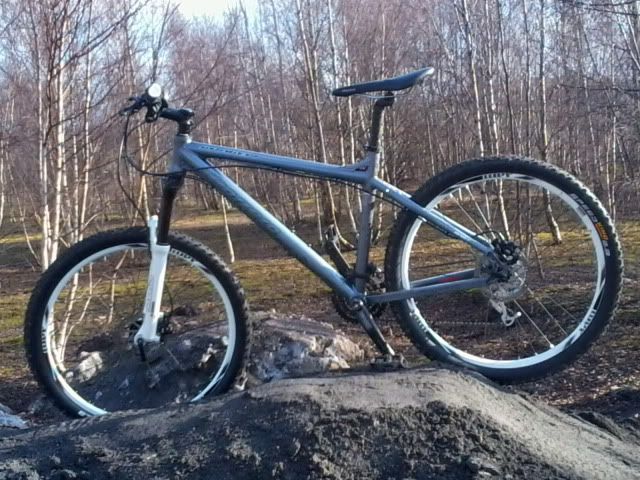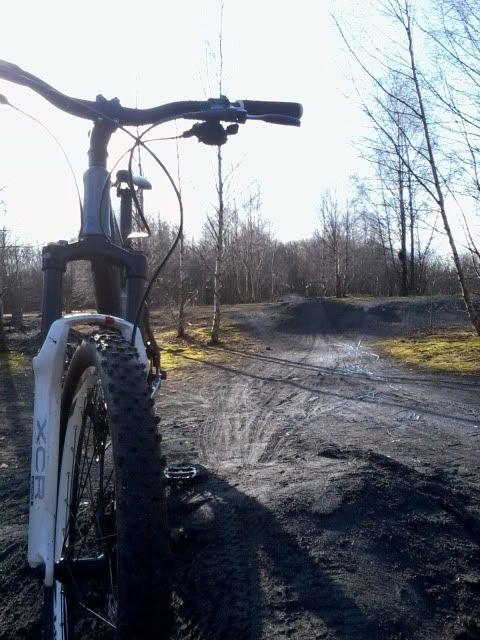 Sorry for the poor quality camera phone pics.
Forgot to say. It was £320 as I got 80 quid off with the online deal... Tremendous!