Hoping this will be a bit of a sleeper and the fact the paint is pretty tired will mean it has less chance of being nicked from the pub hopefully! I'm building it up as a fixed gear to hopefully improve my pedaling technique and it'll be my training bike.
Frame is an
old
Holdsworth 531 which has already got a steel Campagnolo headset fitted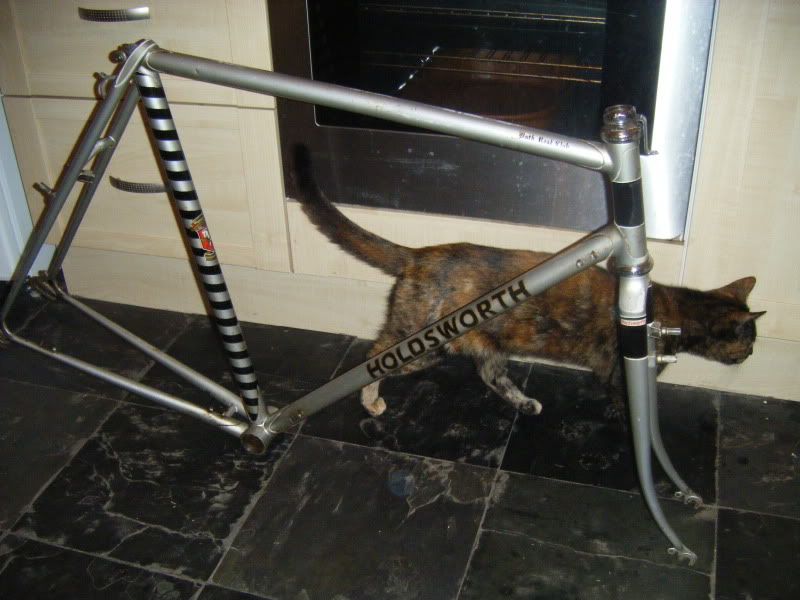 Excuse the cat, she like to get in all the photos!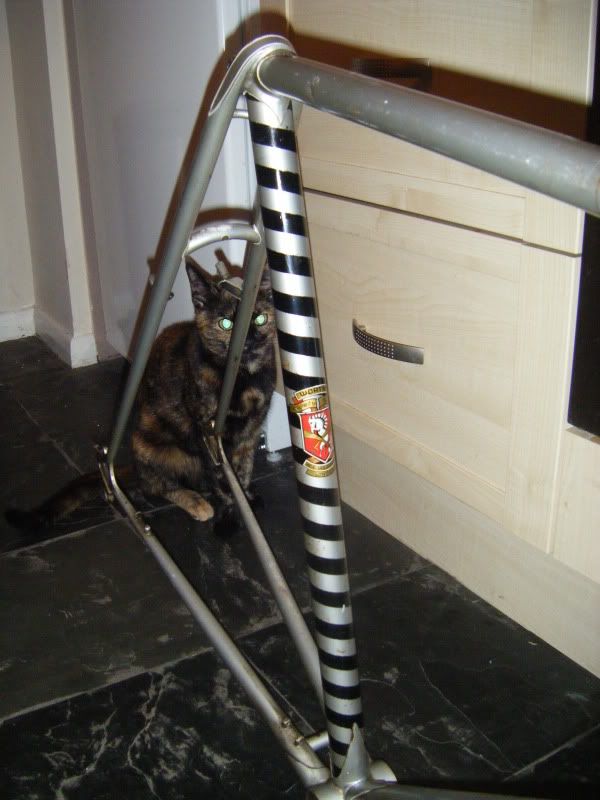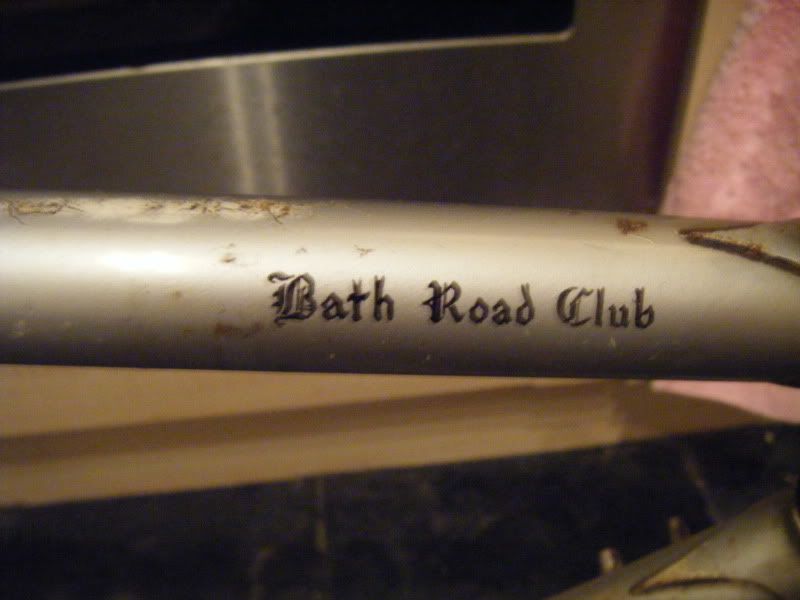 Some wide angle cantis to hopefully slow it down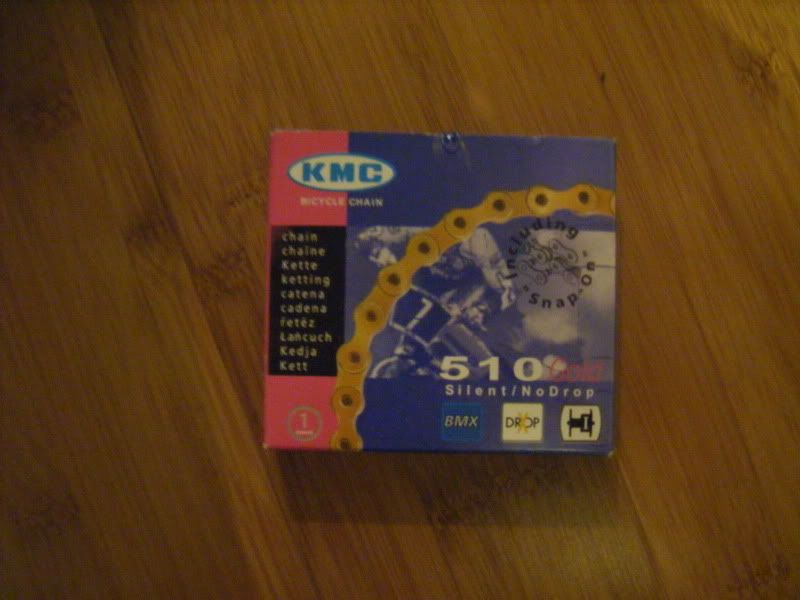 Gold chain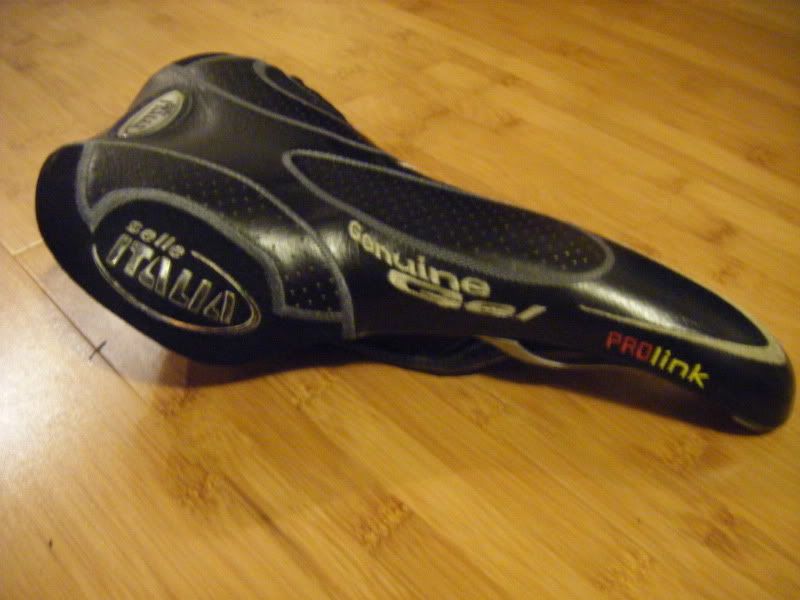 The most uncomfortable saddle in the world but it'll be swapped for a charge eventually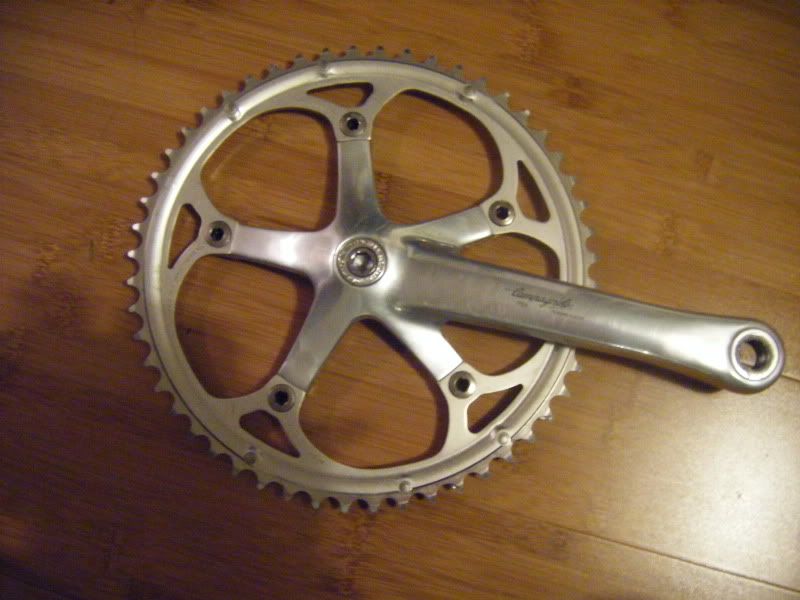 Camapagnolo chainset converted to a single ring, about a fraction of th price of a Pista one of Ebay!