Just finished building up my new summer bike (if we ever see a summer that is!!)
Can't wait to take it out for a good spin and see how it feels compared to my old Gran Fondo.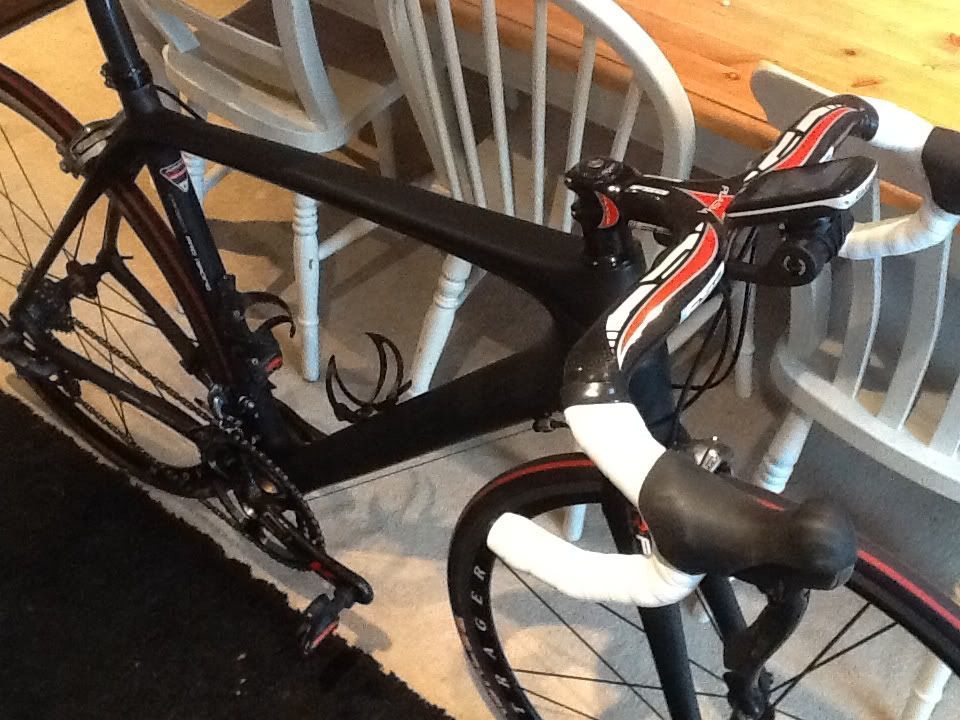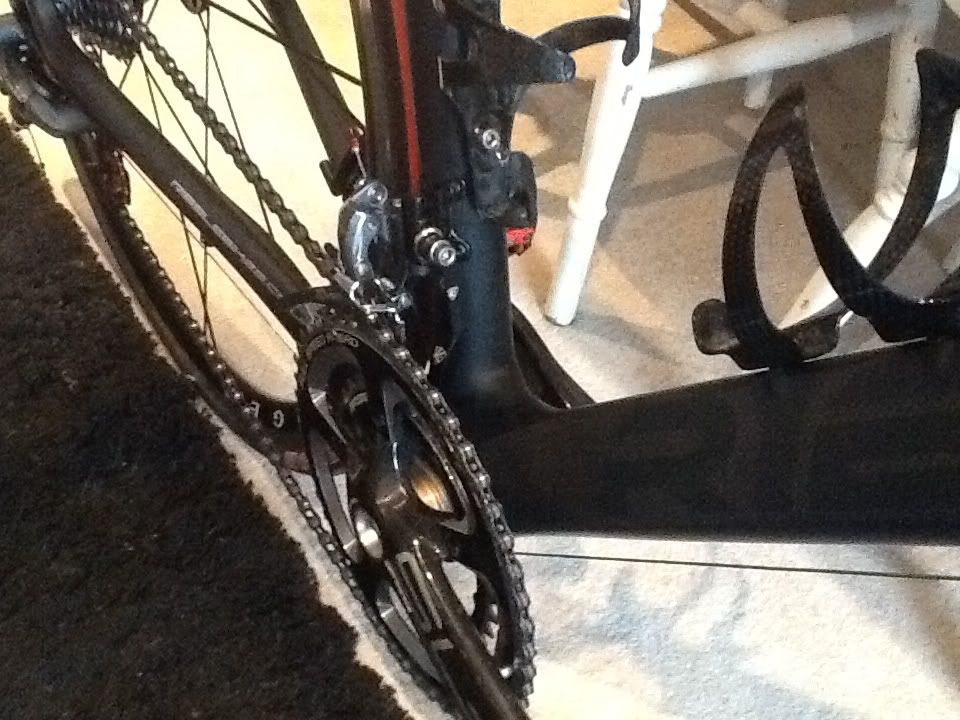 Frame - Ribble Stealth
Wheels - Bontrager rxl
Bars/Stem - FSA Plasma
Chainset - FSA SLK light
Groupset - Ultegra 6700
Pedals - Time I-clic carbon
Saddle- Selle italia kit Carbonio
Tyres - Schwalbe Ultremo ZX
It definitely seems lighter than the GF but not had a chance to check it yet.
Just ordered some 38mm carbon clinchers from china so will put up a couple of pics once they arrive. Hopefully I will have had a chance to get out and give it a thrash.