Ordered some gear from them and well impressed with the quality!
took a risk on some oakleys and they are spot on! cant tell if theyre real or not next to my mates 100% genuine items....£30 not badly spent!
6 weeks delivery is the only downside from them however.....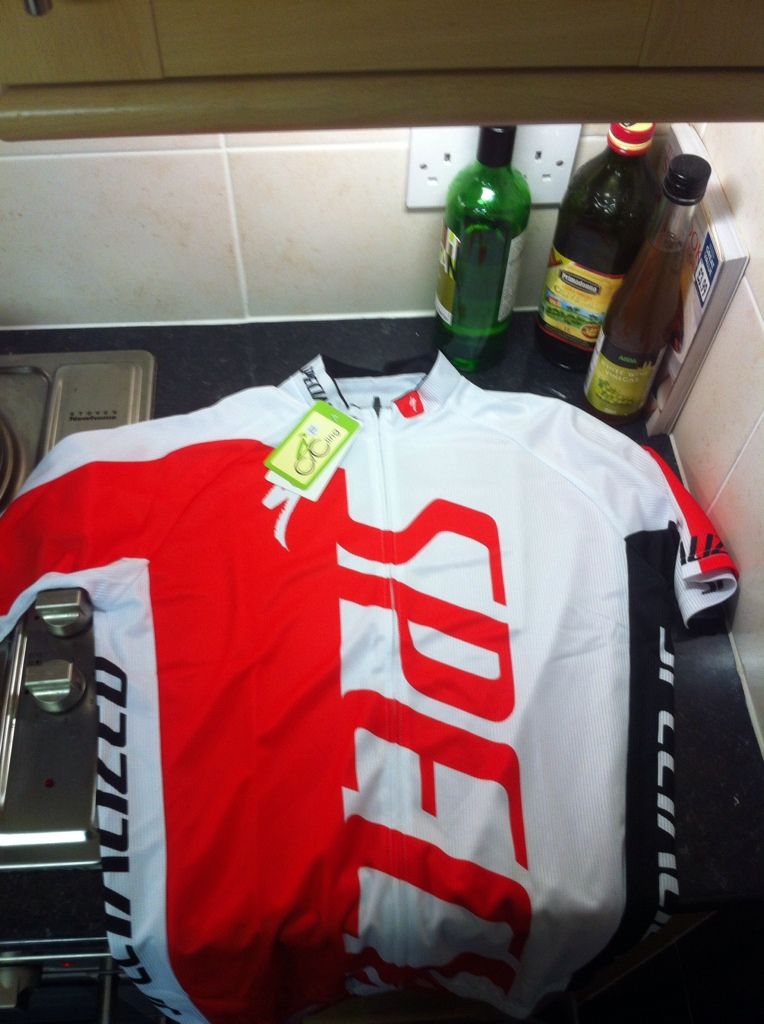 quality of clothing is well on par....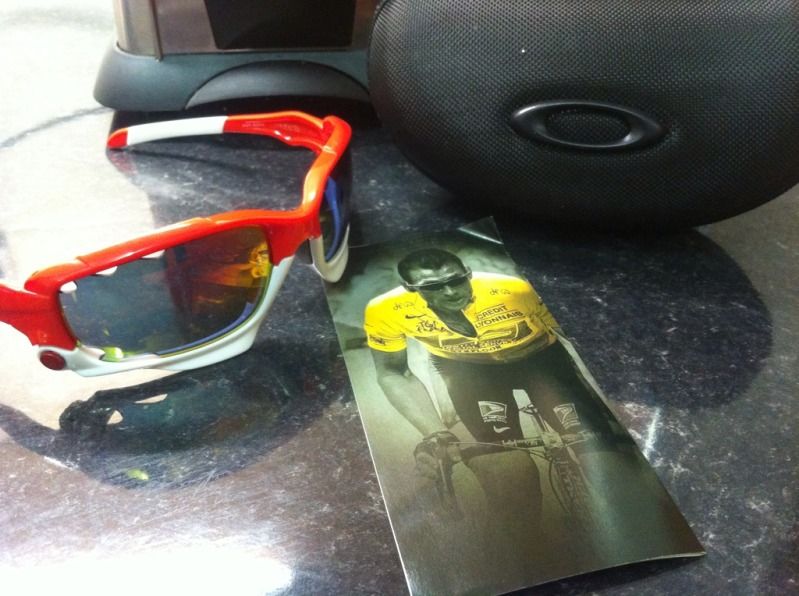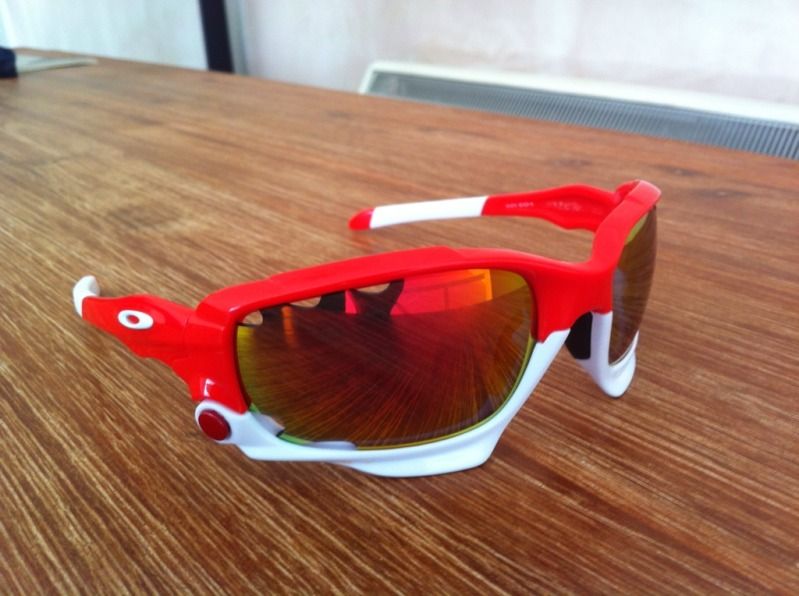 even got warranty cards with specs....which is throwing me on the authenticity??