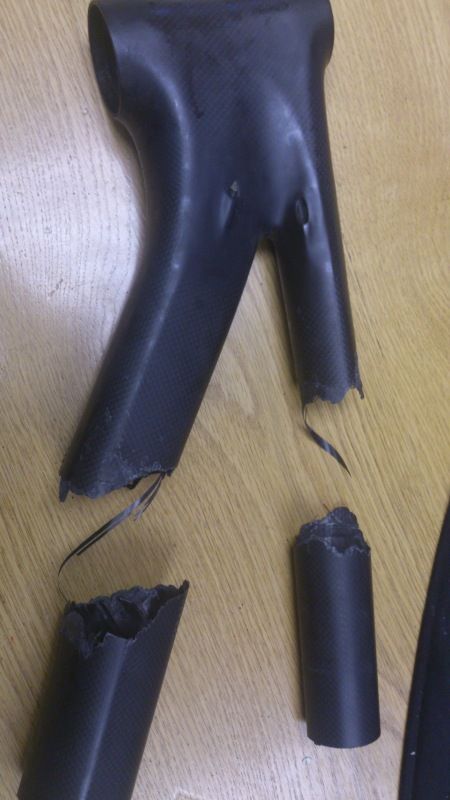 sent back, just waiting on there response
---
Posts: 1431
Joined: Fri Sep 02, 2011 13:44 pm
Yeee-ikes, sharp ends is sharp.
A narrow escape for your future offspring... I guess the quality control isn't turned up so high, for the late night unbranded frames
---
luckily no more offspring for me
yeah I think tge down tube was a little too thin on inspection
---
Right so the good guys at
www.flyxii.com
replaced the frame for me.
so tonight i have rebuilt this beauty, cleaning everything and taking pictures along the way.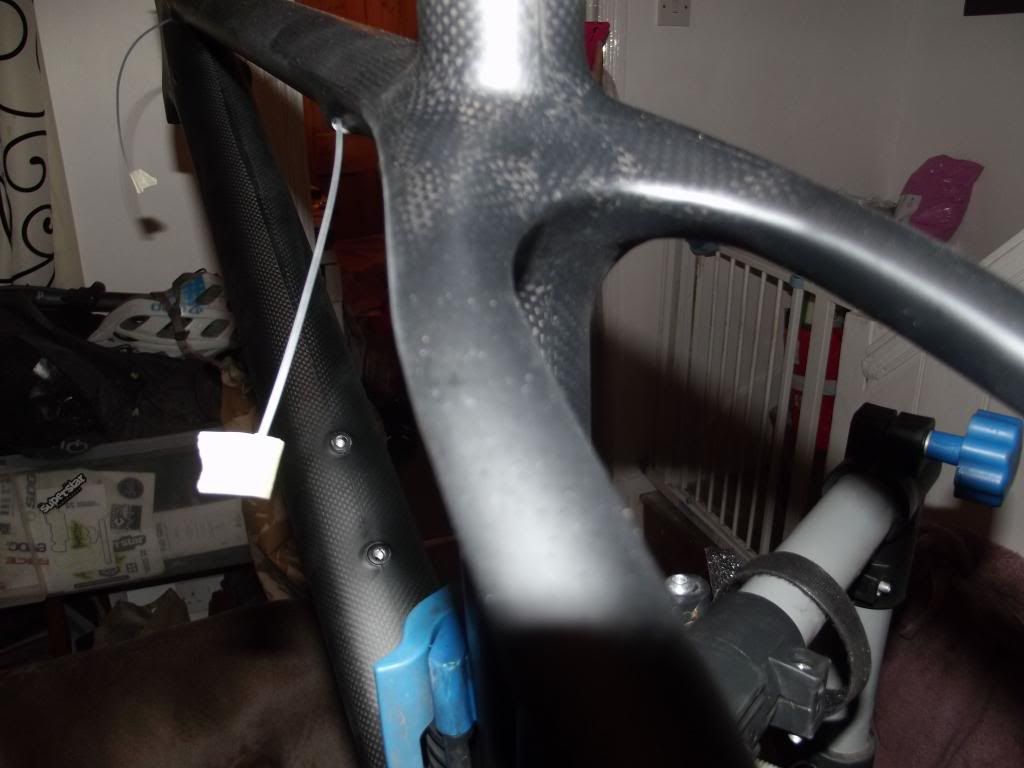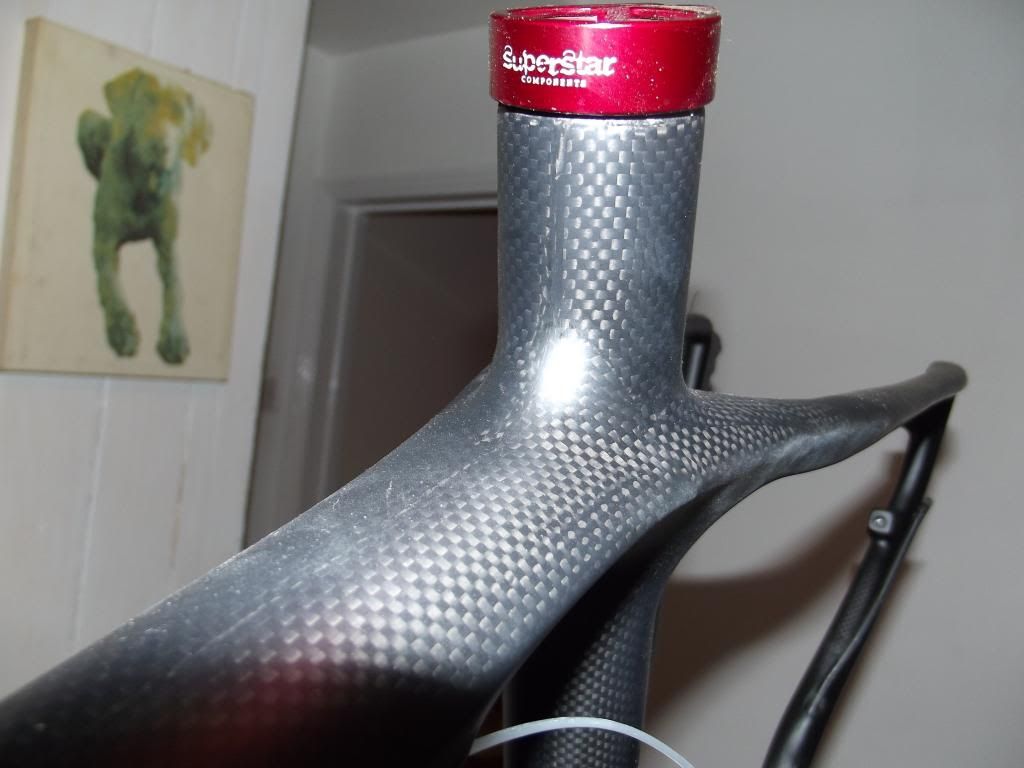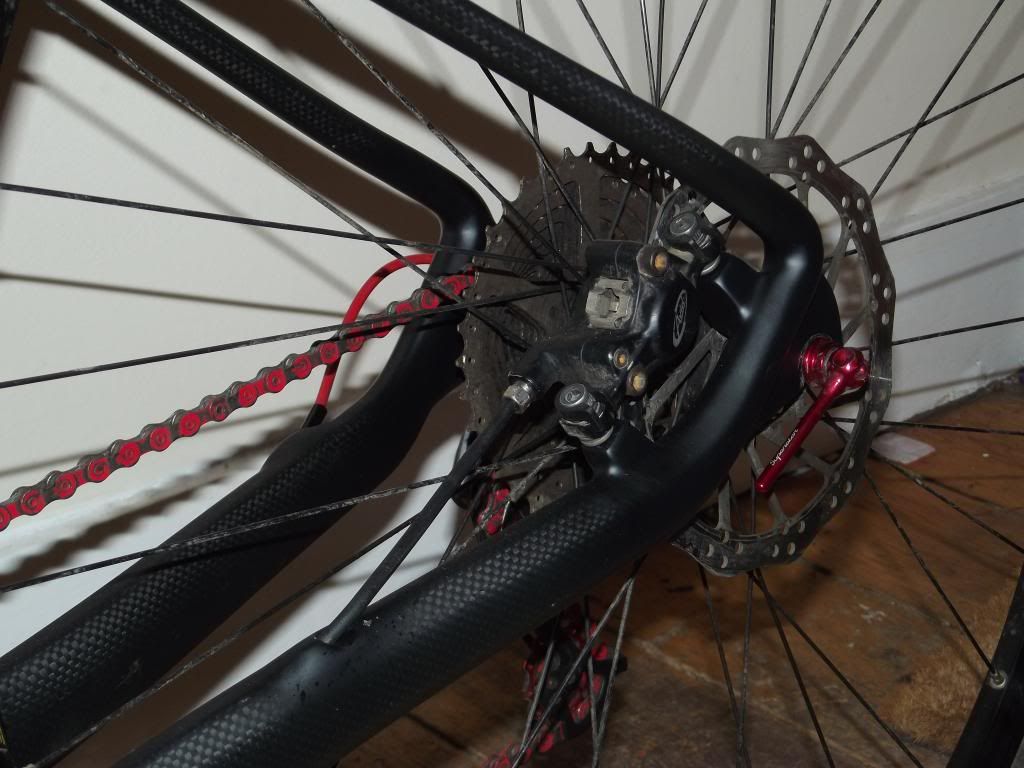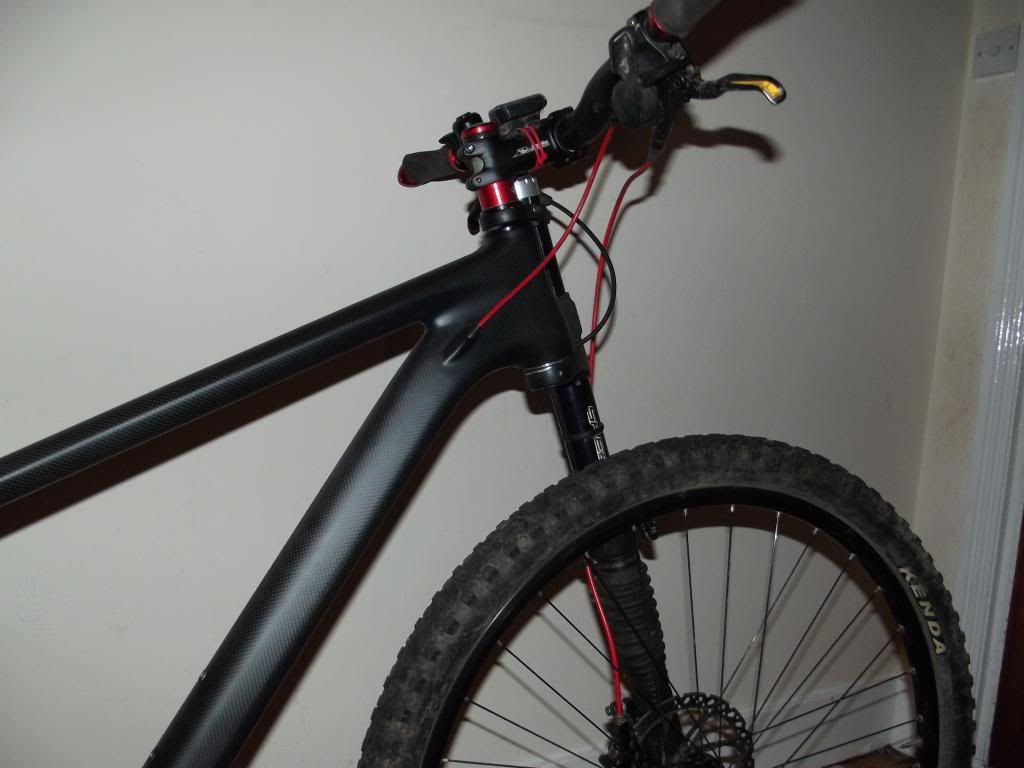 So now i must sell her as i've bought another bike and no room in current house
---
That might be a good thing in some ways - do you think you'd ever have total confidence in the frame again? I'm pretty sure I wouldn't after it failed so catastrophically for no apparent reason.
---
true, what I built it for, im hardly doing, so it just makes sense to free up some room
---
Its not going to be in any better nick than it is now either, so you'll get the best price! Good luck selling it.
---
---
Posts: 258
Joined: Sat Jun 16, 2012 16:07 pm
VWsurfbum wrote:Cheers
Any chance you spilting the bike ! I take the lefty
---
Sure, lefty and wheels? £150?
---
Tintin, this lefty is 100mil not 140 as you need
---
---
Return to "Your Mountain Bikes"
Who is online
Users browsing this forum: No registered users and 1 guest