Just finished my new bike. Since I've always liked steel frames I decided to to use an old (late 80's) Moser as the basis for the build.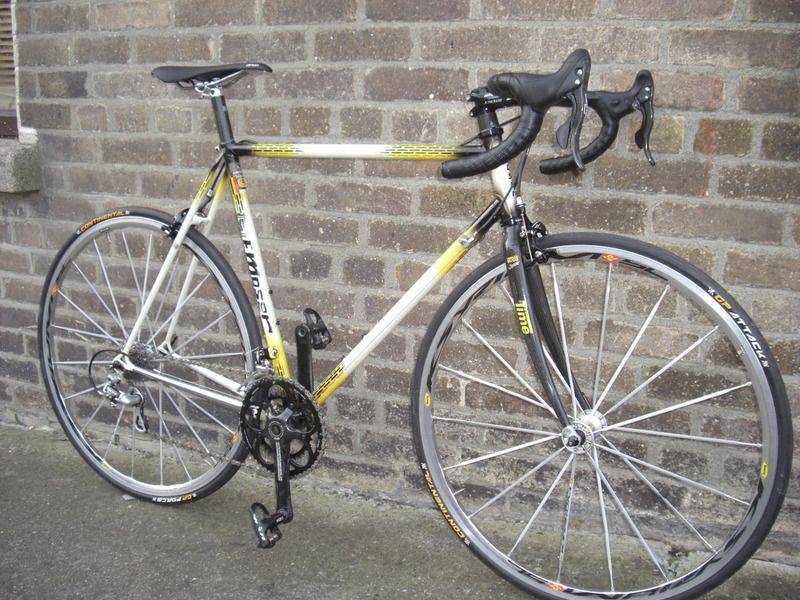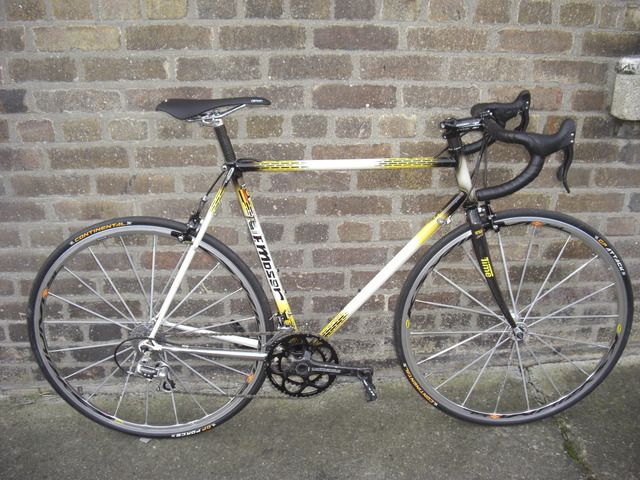 A 1" full carbon fork, a second hand set of Kysrium SL's, and a Carbon Centaur group took the edge off the weight.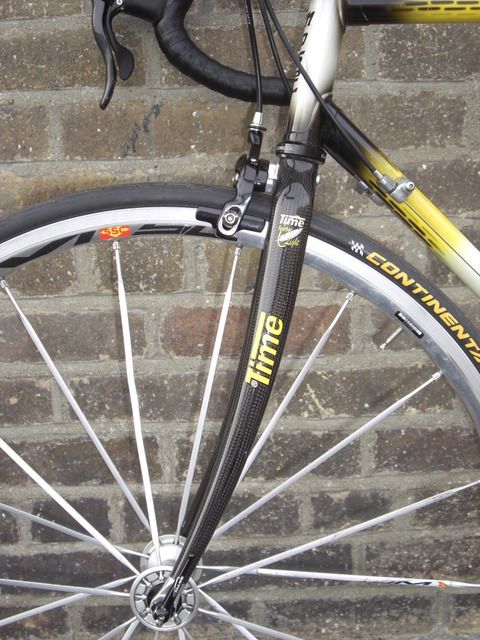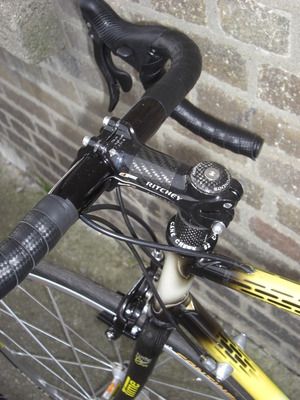 Haven't ridden it in anger yet but it seems decent so far. Weighs in at 8.17kg.