Took some pictures with the 456 after work today, the HD was clean until I rode it to work earlier in the week, bloody rain!
Not the best picture, I need to chop the steerer down abit once the works headset is in.
As some of you probably know I'm a big Fox fan, and when kit looks and performs this good, I see no reason to use anything else. The kashima shock is probably my favourite part on the bike right now, shiny!!!
I had my doubts about whether I'd made the right choice with tyres, or it was these or Hans Dampfs, and they will have a lot to live up to after the gatestars. Love the world champs stripes too and the tarty green stickers I've had for an age but only just fitted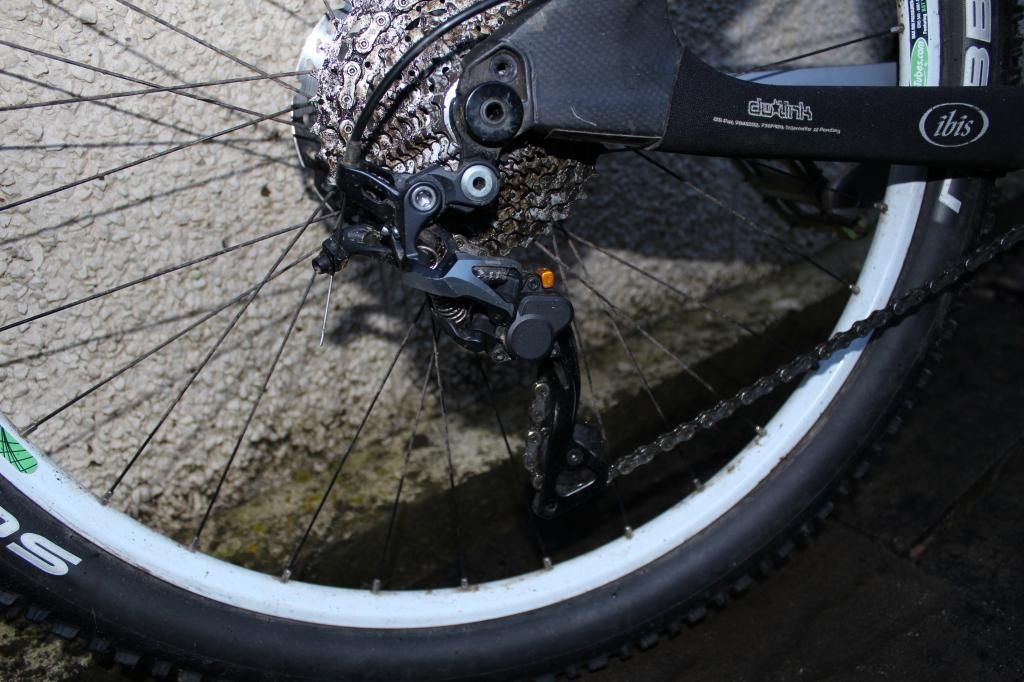 I've only ever owned one other piece of Xtr, an old rear mech I had years ago that a mate found for me, came across it in the garage t'other day and boy times have changed since the M950 groupset! Clutch mechs are awesome and this was something I knew I'd regret not buying if I got xt, me likes the shinyness!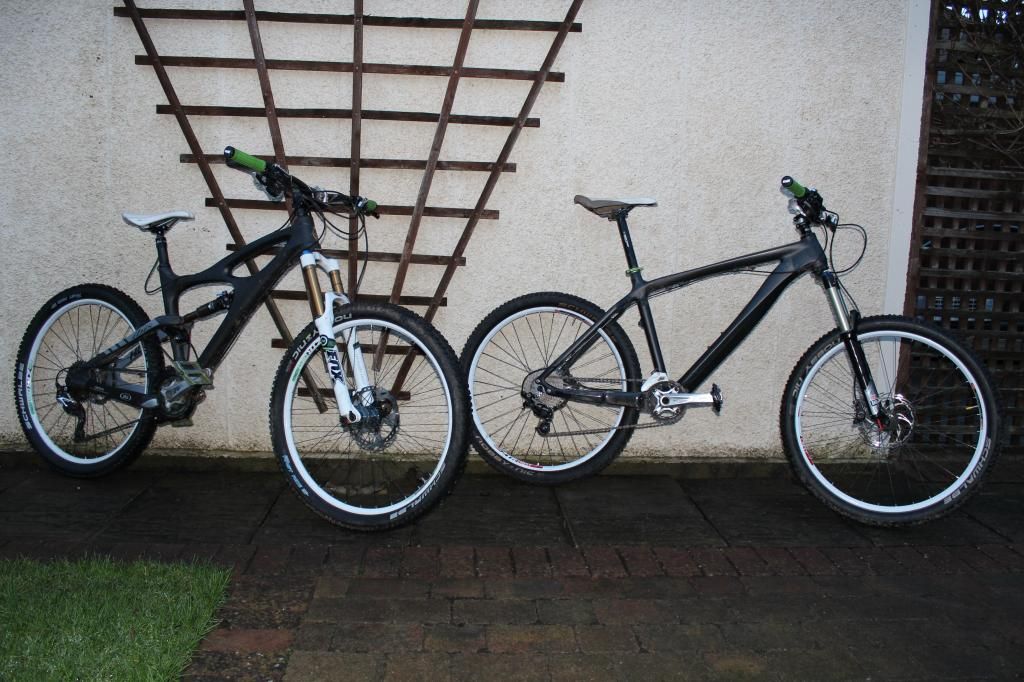 I quite like this photo so thought I'd put it in this thread too