I'm fortunate enuff to have been born in and lived in (for the most part) the birthplace of aviation and the location of Wright-Patterson AFB here in the States. The base is also home to the most awesomest National Museum of the United States Air Force!!! YAY!
Besides being a world class venue for such (recommended if you ever make it this way... and it's free) they also sport world class restoration facilities and give "behind the scenes" tours to see their works in progress (sometimes, decades long progress). Here are a few pics!
These engines were just pulled off the static display of the prototype C-17 transport and were being readied for shipment and future testing for in flight ingestion of volcanic ash (these engines were chosen in part because of the number of hours they garnered as the prototype... replacemen engines were placed in the static display).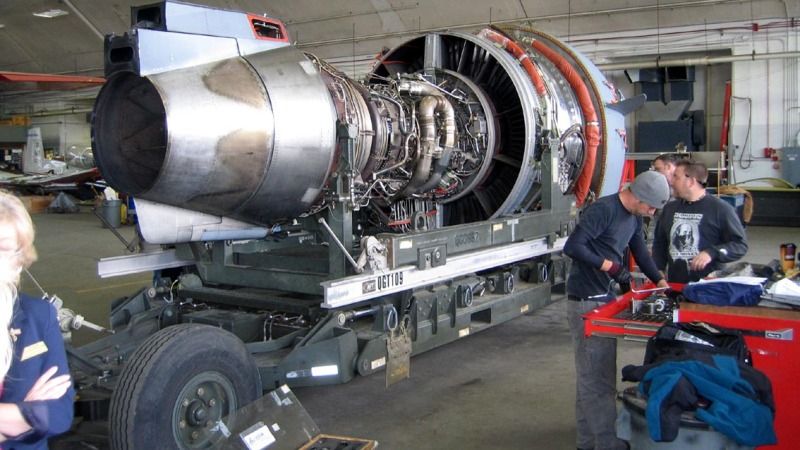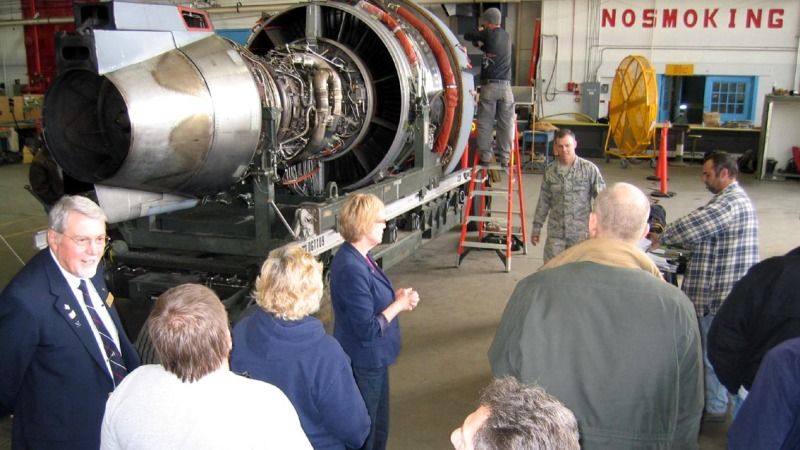 ... the C-17 from which they came.

... the Swoose... last remaining B-17D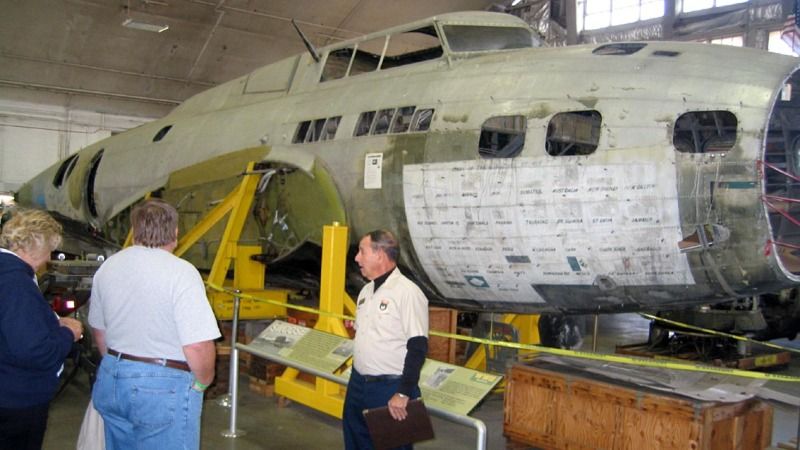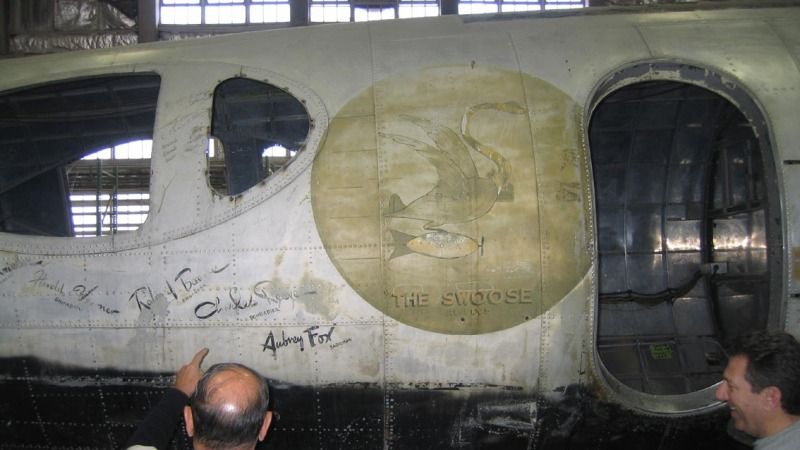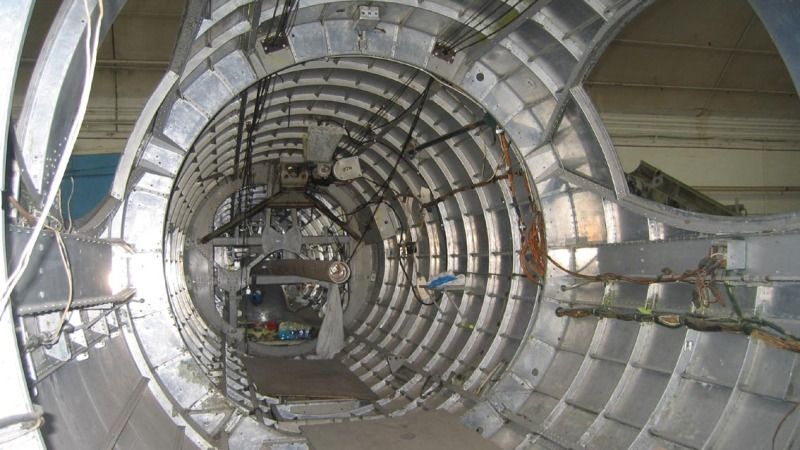 ... some of the artistry... some parts have to be hand fabricated from scratch without benefit of blueprints or original tooling...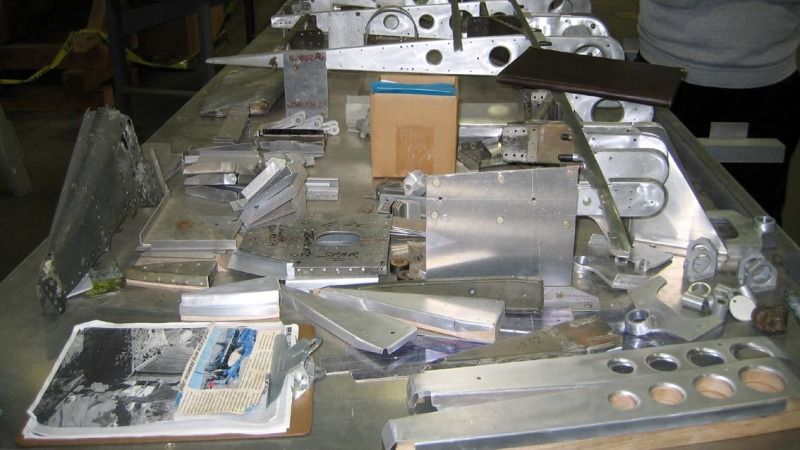 ... the Memphis Belle in far better shape now than when on display in Memphis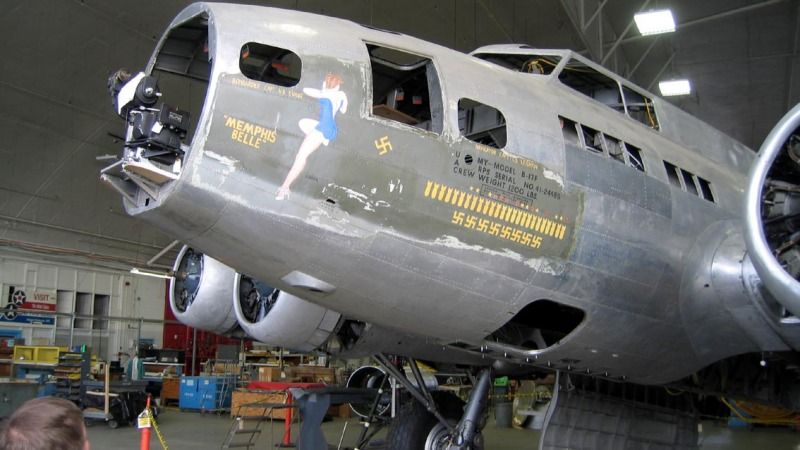 ... the loser in the JSF program...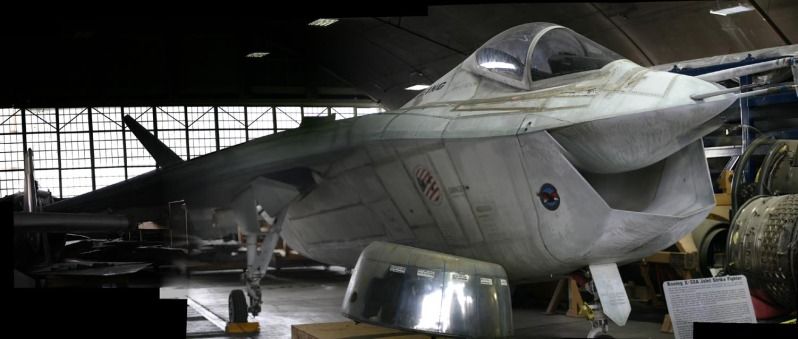 ... this one used to belong to Sadaam...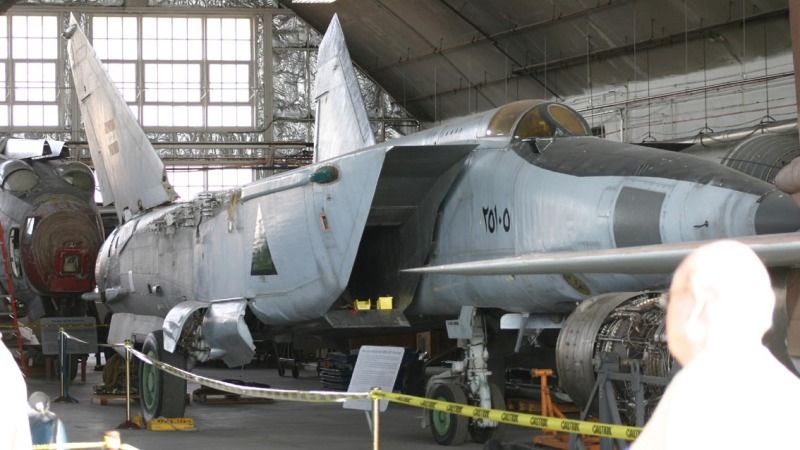 ... our awesome guides (the folks in the brown shirts are actual restorers)...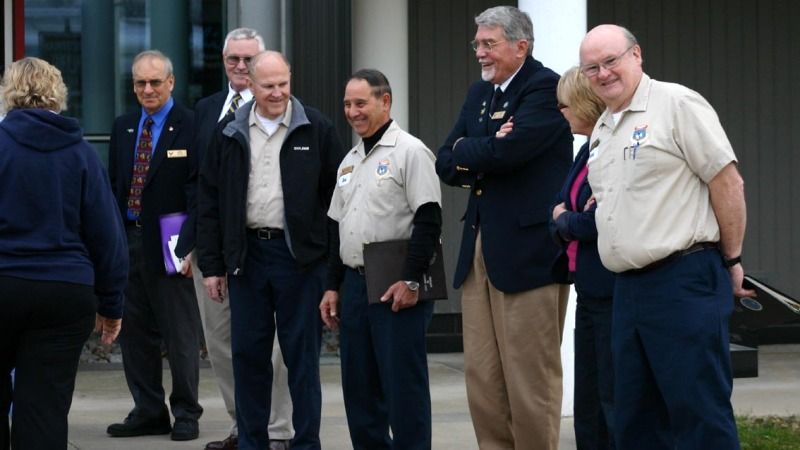 ... and back at the museum, the Shuttle simulator since we were cheated out of an actual SHUTTLE!!!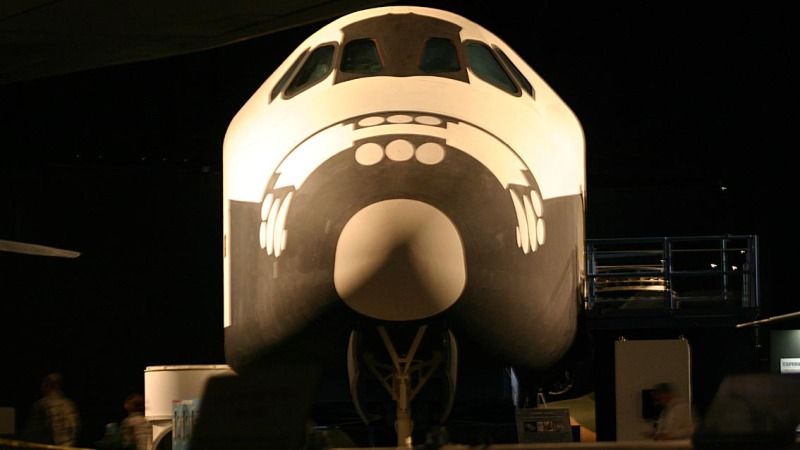 ... and since a C-17 was passing overhead...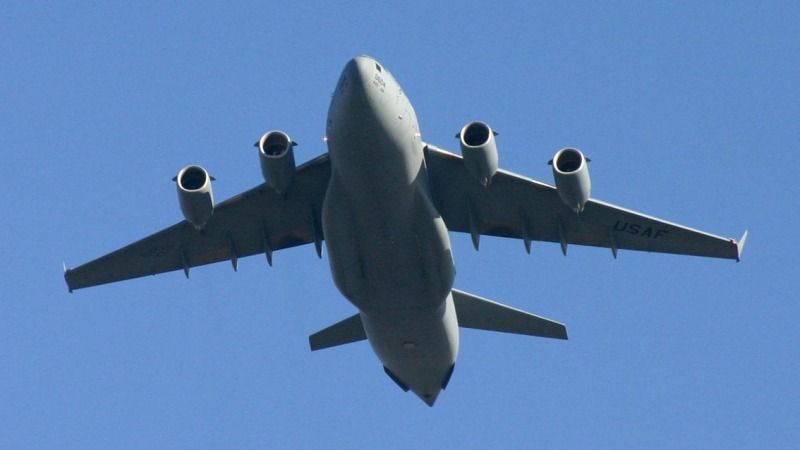 the end.