...is that come the holiday season, even the quietest roads become rat-runs: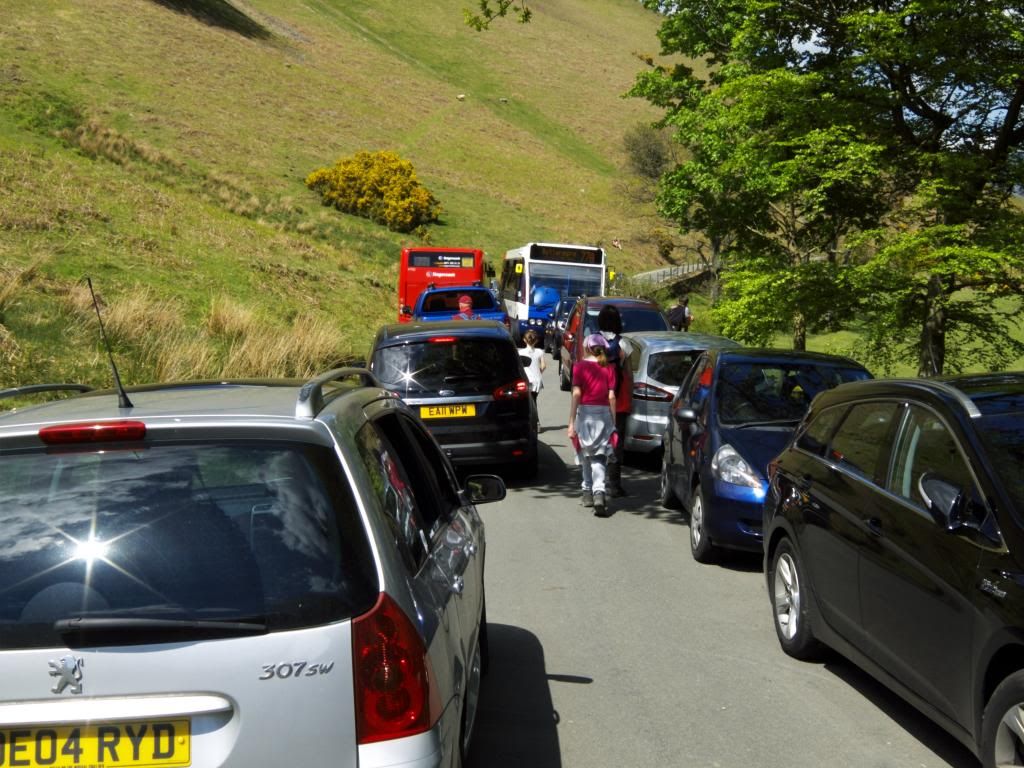 [/URL]
Still, it has its benefits:
[/URL]
...and you get to walk/pedal up some big hills, this is the summit of Skiddaw: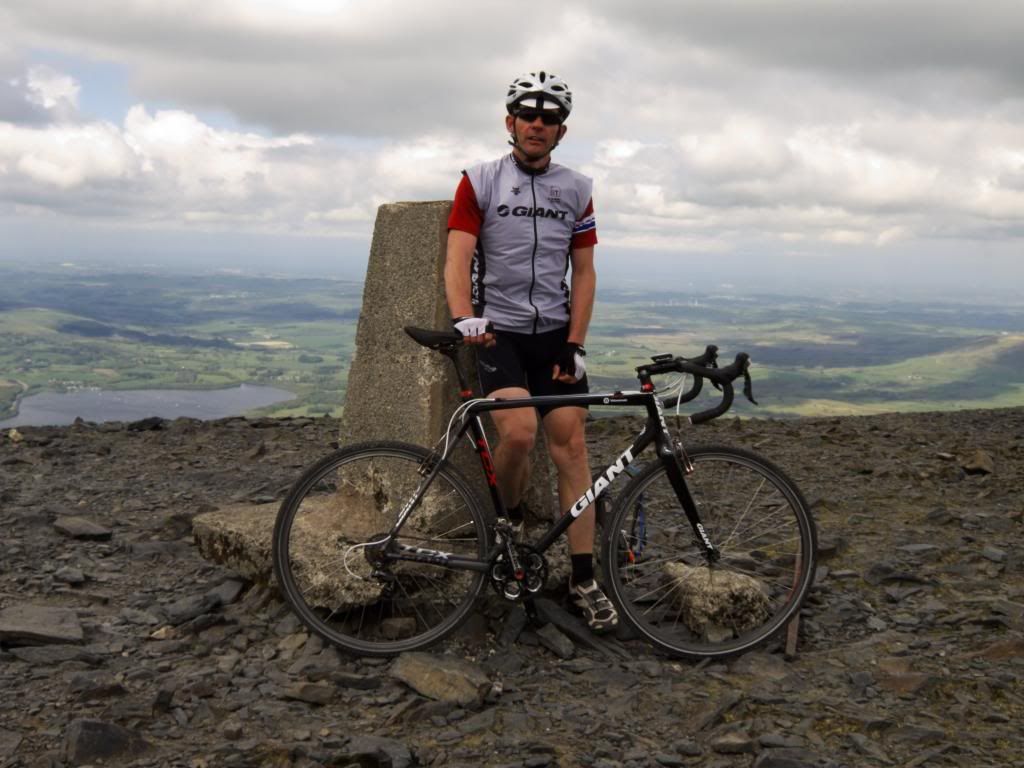 [/URL]
...and the view over Keswick on the way down: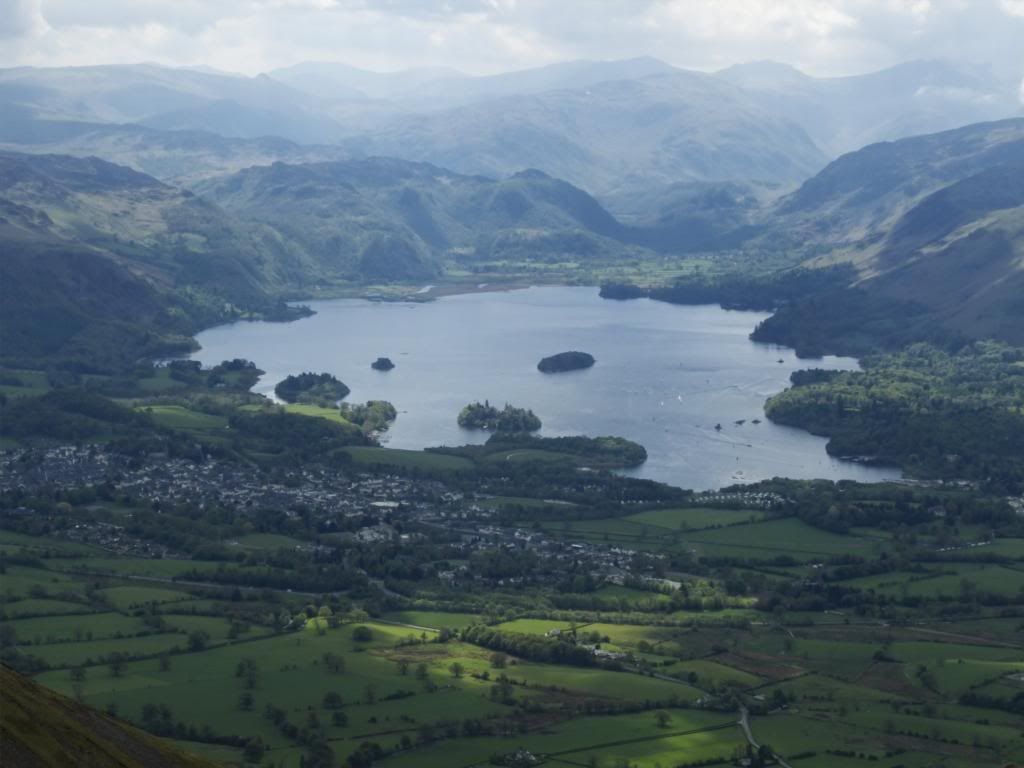 [/URL]
A great day out, 97 miles covered, only spoilt by the frigging Garmin screwing up. Route took me from Ravenglass, over Cold Fell, over Honnister, up to the top of Skiddaw, and down. Through Keswick to Grange and then Whinlatter, back over Cold Fell and home to Ravenglass.